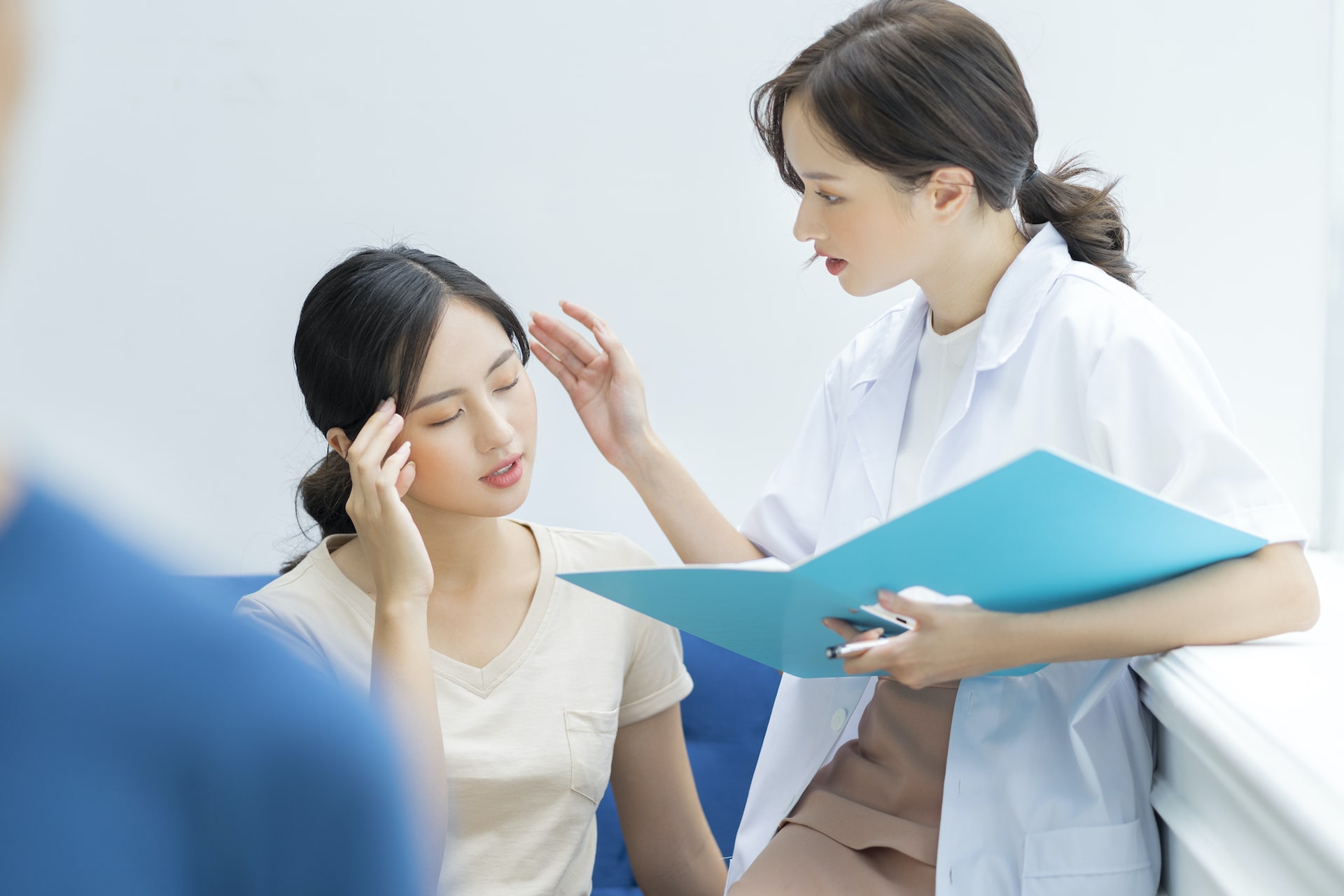 Quality Of Life Score DEQS
The Dry Eye Related Quality of Life Score (DEQS) which was developed in collaboration with Santen Pharmaceutical Co., Ltd. has been completed.
A validation study verified that the DEQS is a reliable and valid questionnaire satisfying the concept of development.
The DEQS can assess various aspects of Quality of Life including its mental aspect.

The DEQS consists of 15 items related to dry eye symptoms and influence on daily life, and the overall degree of Quality of Life impairment is calculated as a summary score (0 to 100).

The Dry Eye Related Quality of Life Score (DEQS) questionnaire is available for download below.
We hope it will be useful in your medical practice.
DEQS Download
The DEQS questionnaire is also available in Germany, French, Italian, Chinese, Korean, and Thai. Please send a request for the desired questionnaire here.
*If your company wishes to use the DEQS in a clinical study, please provide us with an outline of the proposed study in the inquiry form here.